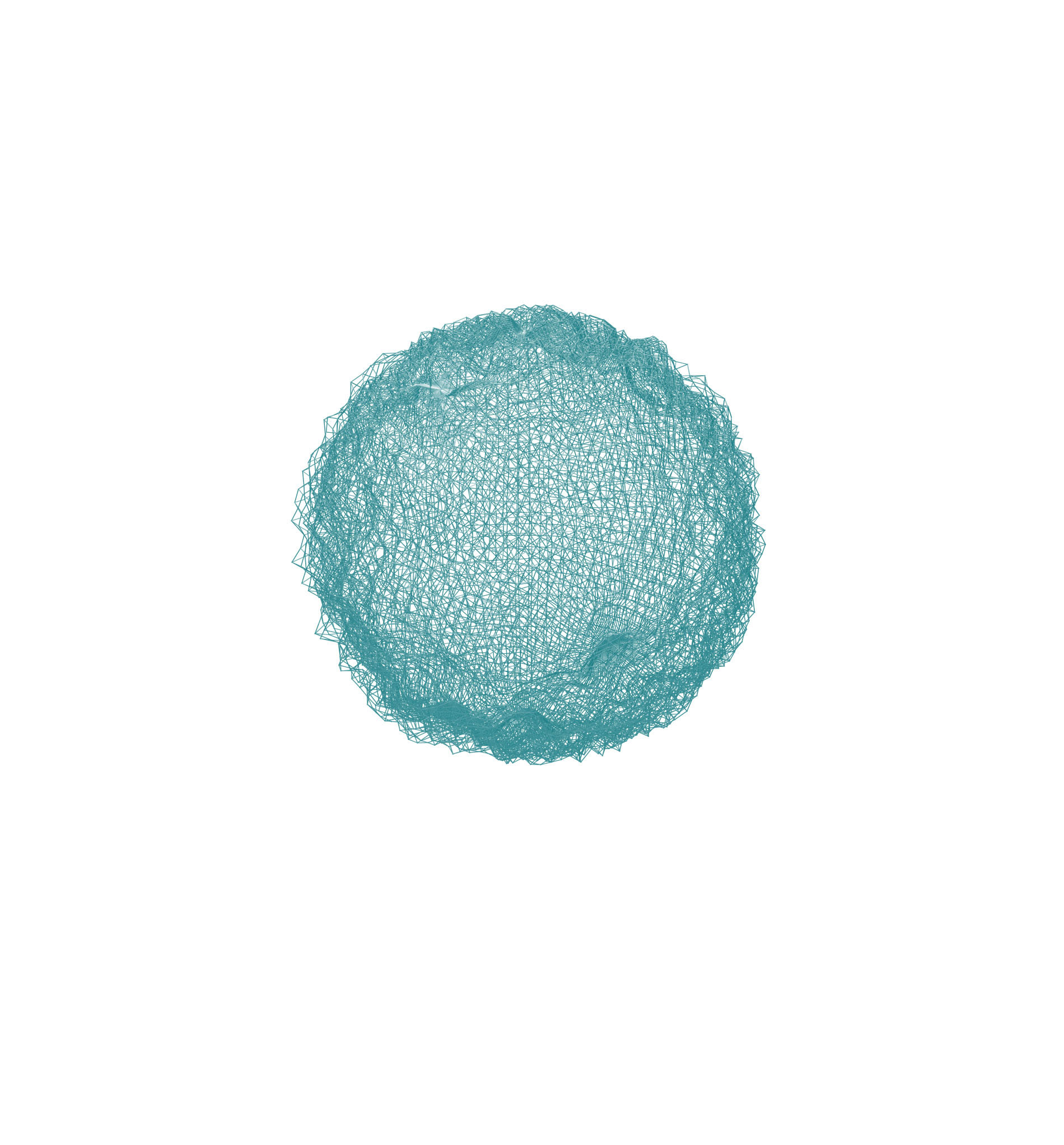 OUR CONTEMPORARY
COMPLEXITY
The contemporary world surrounds us with complex systems that shape our societies, identities and daily life. Technology is the driving force at the forefront of this complexity, constantly changing, connecting and reconnecting politics and cultures on a global level.

At Minusplusplus, we are convinced that there is more to this complexity. A hidden potential for a better tommorow, unthought alternatives, and utopian visions. We set out to create products, that explore these potentials and empower our customers to go on their own quest towards a better future.
AN ALGORITHM TO REDISCOVER THE WORLD
Our 3Discourse-Algorithm is inspired by neural processes in the human brain to analyse online discourses and translate them into three dimensional manifestations.

We are making use of the density of information in our contemporary (online) reality, using data as a material to create custom products, that enable our users to reflect, debate on and speculate about the future of our world.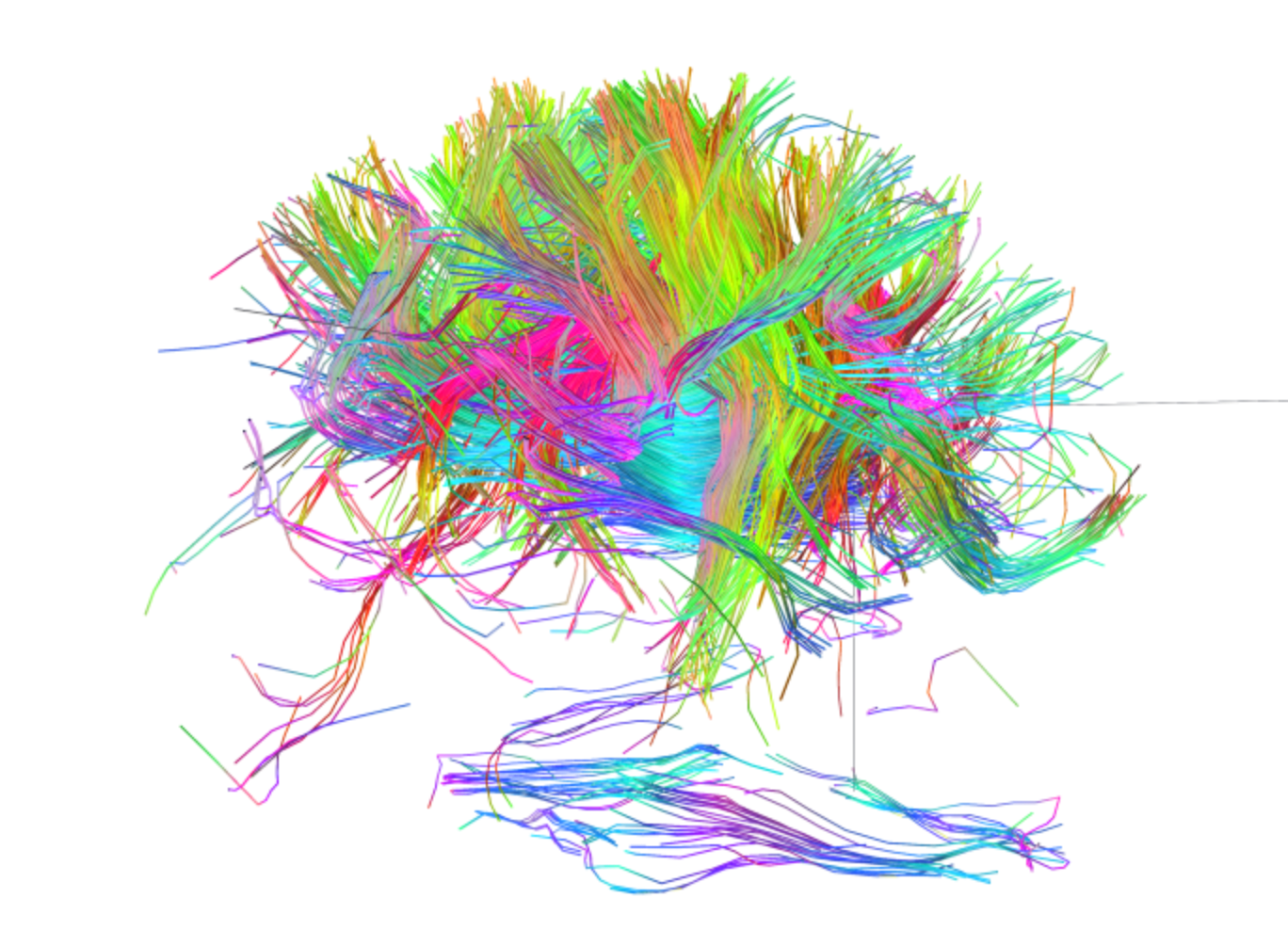 NEURO-TRAINING
FOR UTOPIA
We make use of the newest research in neuroscience. The abstract shape and feel of the 3Discourse Neuro-Training Devices is designed to create an instantly increased amount of connections in your brain.

Just by viewing and handling your devices, you can trigger discourse-specific areas in your brain and build new neural connections to many other areas, randomly activated by abstraction. This enables you to create a super-heightened awareness for your discourses and ultimately the potential for valuable new insights.
3D-PRINTING FOR A
BETTER WORLD
3Discourse isn't simply about 3D printing — it's a better use of the technology in every way and it's an opportunity for everyone to make this world a better place.

Every product we make — and we mean every single one — is built on the same belief. That innovating products should be more than a collection of novel features. That, above all, technology should be absolutely thought through, directed, and revolutionizing to use.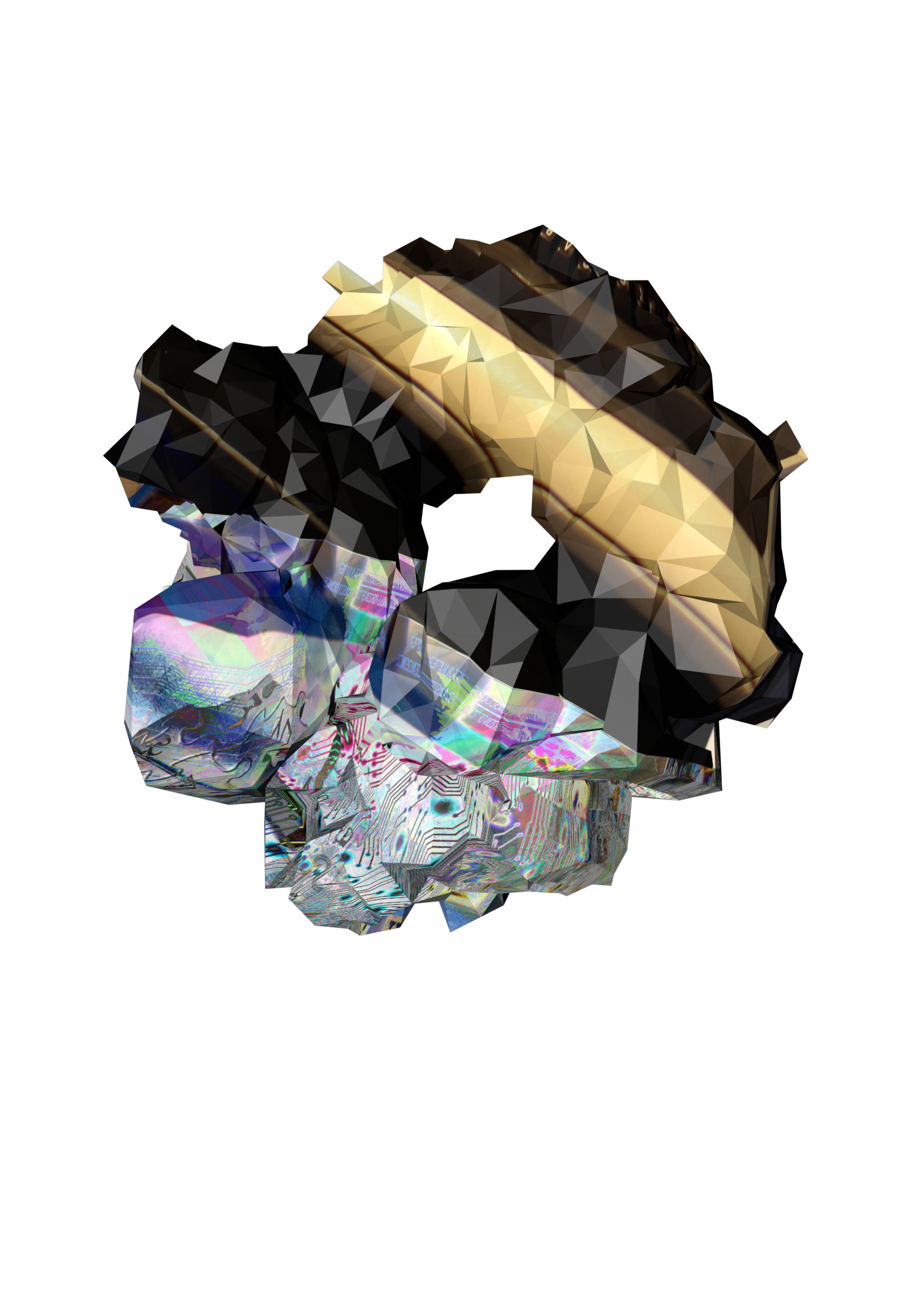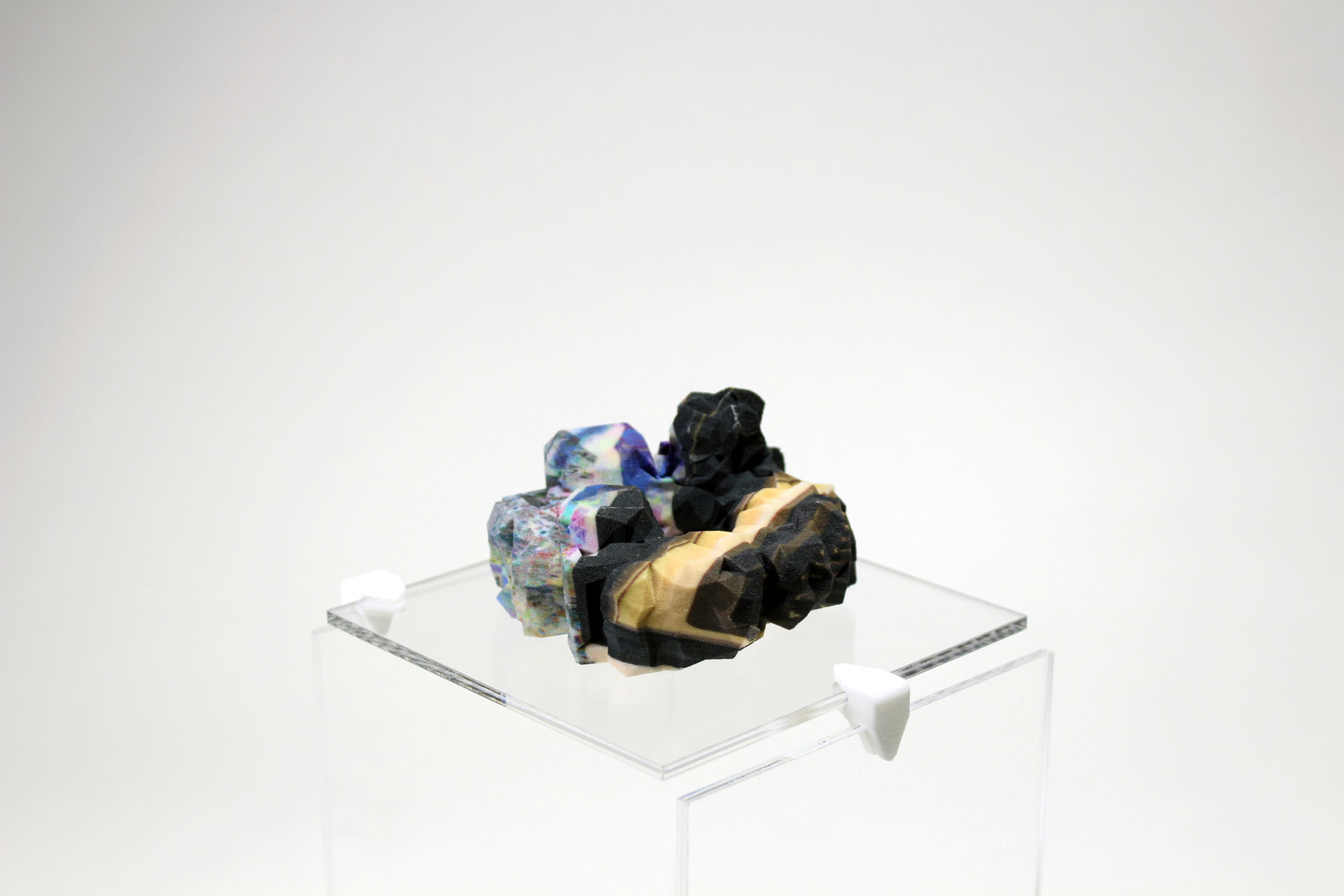 3DISCOURSE PRINTER
3DISCOURSE LIBRARY
3DISCOURSE ON DEMAND