3DISCOURSE PRINTER
The 3DISCOURSE Printer allows you to generate and print 3DISCOURSE Neuro-Training Devices at home.

As an all-in-one desktop solution, it offers all the hardware and software necessary, operating as a standalone application.

Change starts at home.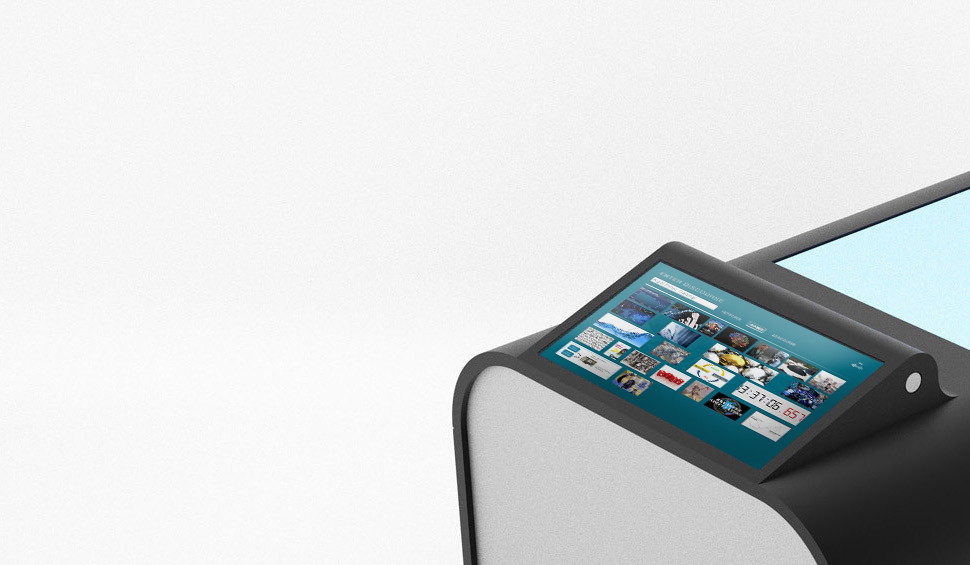 3DISCOURSE Touch Interface
Our improved 3DISCOURSE Touch Interface allows for easy production of 3DISCOURSE Neuro Training Devices.

Fully control your 3DISCOURSE experience with our newly developed features and functions:
Easy-to-use 2 Step quick-printing process
Advanced User Interface for exploring text and image data used
Personal 3DISCOURSE Library
Multiple User profiles
Incognito Mode and fully editable Printing History for your privacy
secure fingerprint + password encryption
Cloud-sharing and device-syncing ability
Scale Management for custom print sizes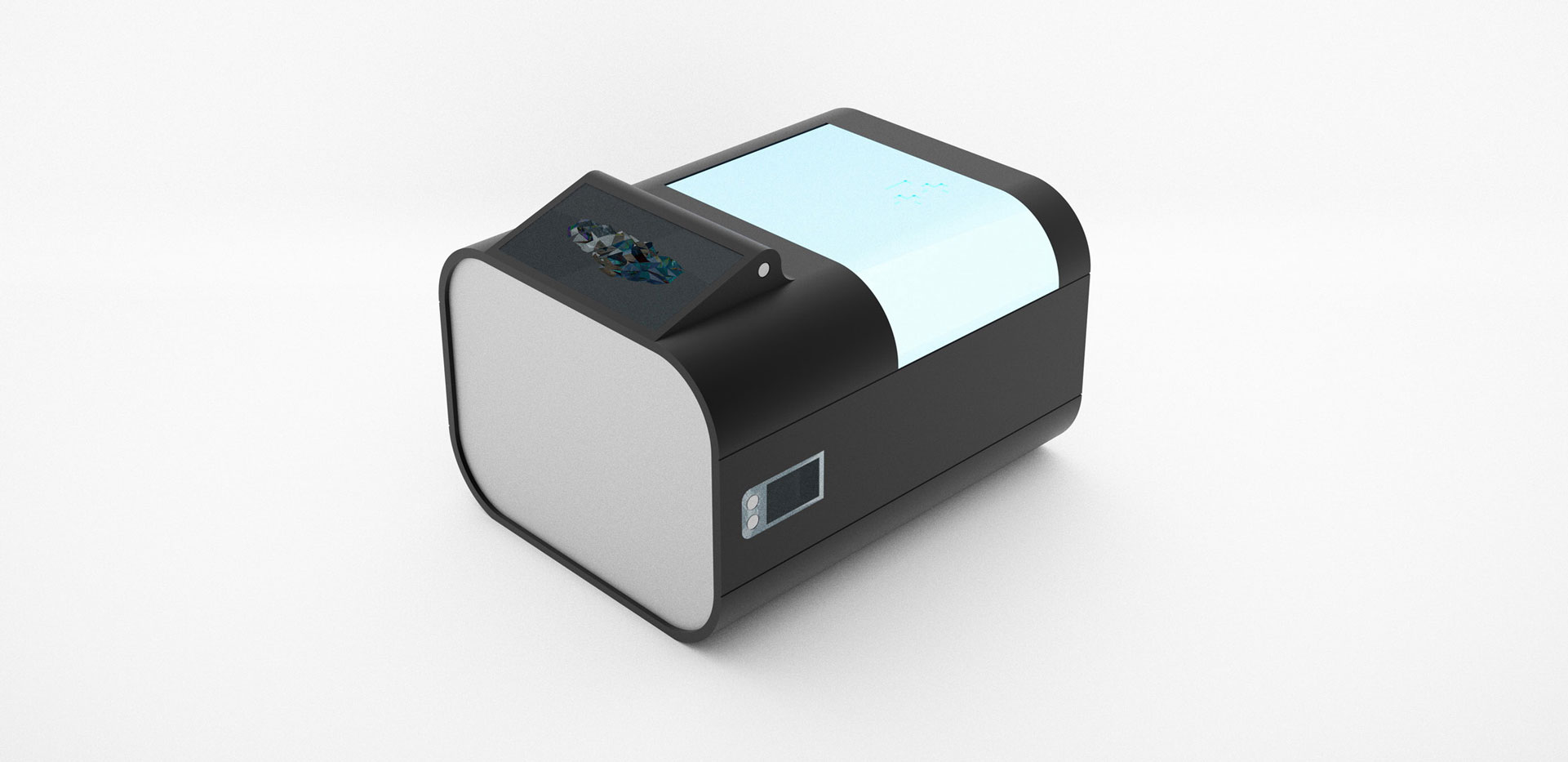 DESIGNED FOR YOUR HOME
The elegant design of our first standalone printer features brushed aluminum panels and chrome buttons. Ultrastrong acrylic glass encloses the printing area and a separate printing display allows for constant monitoring and multitasking during the printing process. The main body is coated with a dust repelling black rubber finish for perfect grip on any surface.
Start finding the future, today.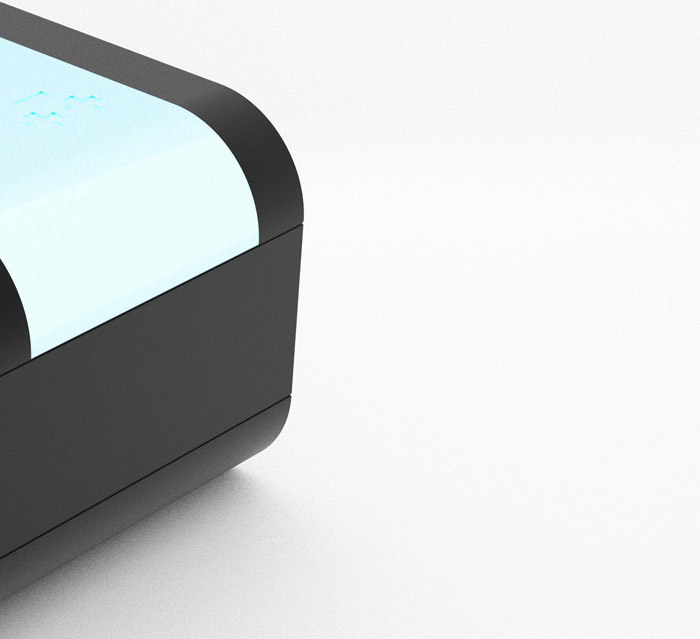 TECHNICAL SPECIFICATIONS
12‑inch (diagonal) LED‑backlit touch display
1.6GHz dual-core Intel processor (Turbo Boost up to 3.3GHz)
8GB Memory
128GB flash storage (SSD)2
802.11ac Wi‑Fi
Bluetooth 4.0 wireless technology
SDXC card slot
USB 3.0
Onboard graphics


Full Color 3D-Printing technology
New 3DISCOURSE Touch Interface